The A-Team
Acadmi is powered by a team of experienced professionals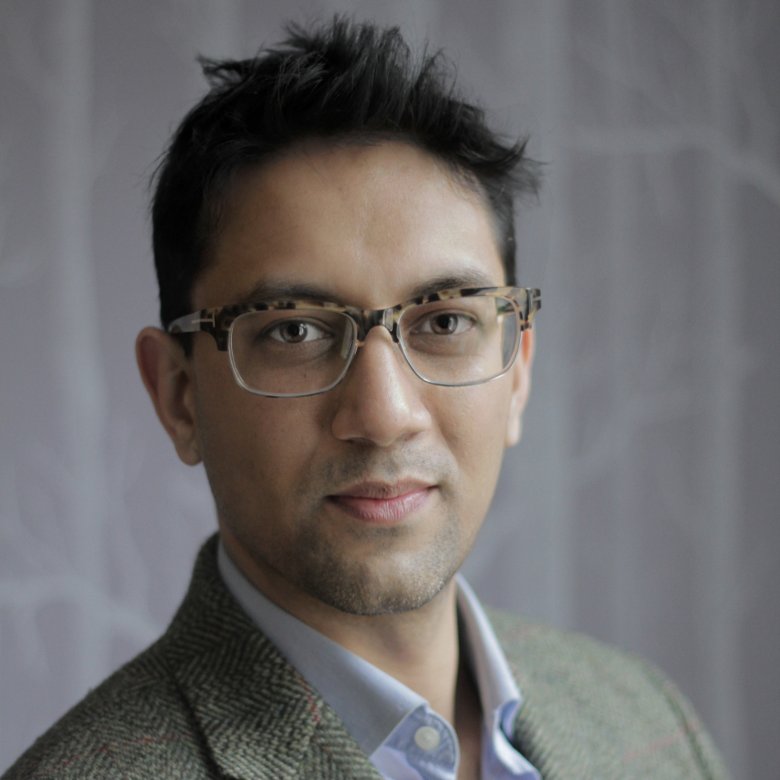 Arjun Chatterji
CEO & Founder
---
Arjun Chatterji is CEO & Founder of Acadmi, built the first Global Online Film Academy in collaboration with the National Film and TV School and NESTA, which was nominated for the most innovative product of the year in 2012. Arjun has been awarded a Diploma in Digital Marketing from Squared Online and has been accepted onto numerous Accelerator Schemes including the Accelerator Academy, The Accelerator Network, Grant Thornton's Growth Accelerator and MeWe 360's Incubator Programme.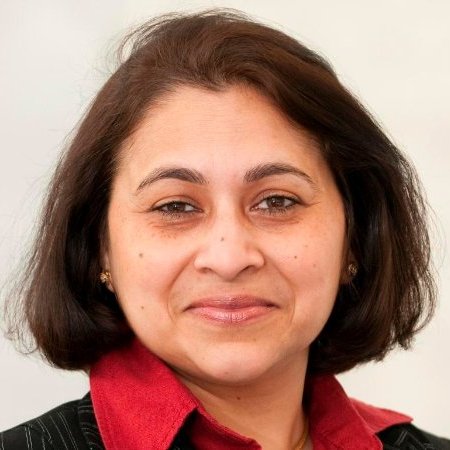 Sampa Bhasin
Non-Executive Director
---
Sampa Bhasin has more than 25 years of Investment Banking Experience, most recently at Ernst & Young, focused upon advising a variety of global and local corporates on valuations, acquisitions and IPOs. Prior to moving to the UK, Sampa headed the Ernst and Young Financial Services Transactions Team at a National Level across India, assisting foreign firms and funds interested in investing in South Asia. Sampa is a Non-Executive Director of Acadmi and has a seat on the Board.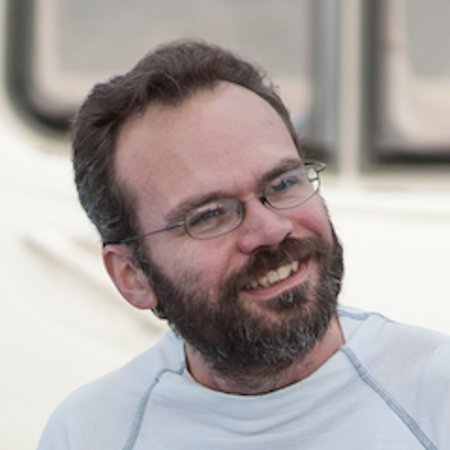 Paul Butcher
Member - Advisory Board
---
Paul Butcher is a High Tech Start-up veteran. Most notably, he was Chief Software Architect of SwiftKey, responsible for developing the technology from proof-of-concept through to commercial success with over 200m mobile devices, worldwide. Paul is currently Founder and CTO of English Language iTutoring, a business working to commercialise Natural Language Processing Technology developed within the University of Cambridge. Paul is on Acadmi's Advisory Board bringing his expertise to the build and development of the platform.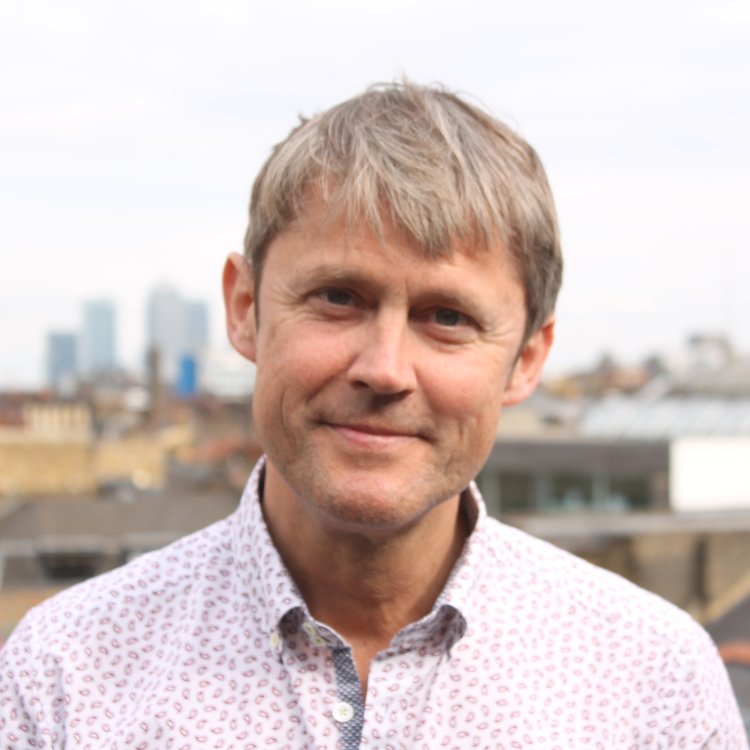 David Miller
Member - Advisory Board
---
David Miller is a member of Acadmi's Advisory Board, bringing 30 years of Educational & Learning experience to the team. In 2008, David was awarded the Guardian / Pearson UK Teacher of the Year and became a National Teaching Fellow as well as a Fellow of the Royal Society of the Arts. In 2012, David became the Director of Learning for Kuato Studios, an agency with the mission of developing Game-Based Learning, internationally. Kuato launched Code Warriors, an internationally successful game to help children develop their coding skills.
---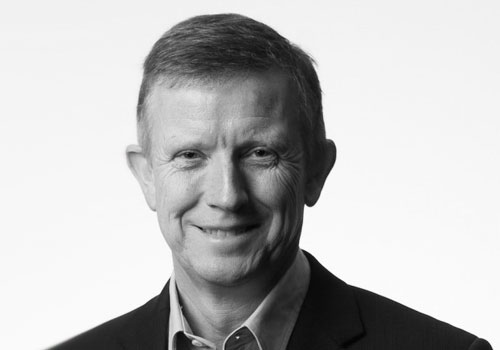 Nick Kingsbury
Member - Advisory Board
---
Nick Kingsbury is an experienced software entrepreneur and venture capitalist. Nick sold his own Software Business in the mid-1980's before joining 3i as the Global Sector Head for Software & Internet Investments. Nick has acted as an advisor to several VC Funds, including the London Technology Fund and has also invested in a number of early stage tech companies, such as Cortexica. Nick chaired the board of Accumuli plc., an AIM-listed cyber security specialist until the company was sold to the NCC Group for £55m in April 2015. Nick is an advisor to Acadmi, holding 2.5% of Share Options.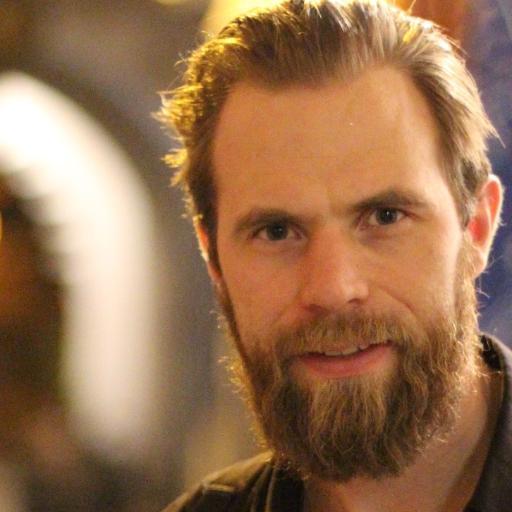 Matt Larsson
Member - Advisory Board
---
Matt Larsson is a highly experienced Digital Product Designer and Developer, managing the entire Product Life Cycle, from Ideation through to Optimisation. Matt has had over 10 years experience in Agile Product Development as well as Organisational & Process Change Management. He has developed a wide array of digital products, from platforms to applications, APIs to mobile products and back-office systems to e-commerce solutions. Having previously worked at Pearson, The FT, Matt is now working as the Digital Product Lead at Virgin Red.
---