Increased Recall
An interactive learning methodology combined with engaging & optimised delivery of content increase information recall.

Increased Productivity
Personalised Training around an employee's needs, interests & availability all increase 'knowledge application' at work.

Reduced Costs & Effort
An employee's time optimised with micro-moments of learning and course delivery simplified with up to 25% reduction in training budgets.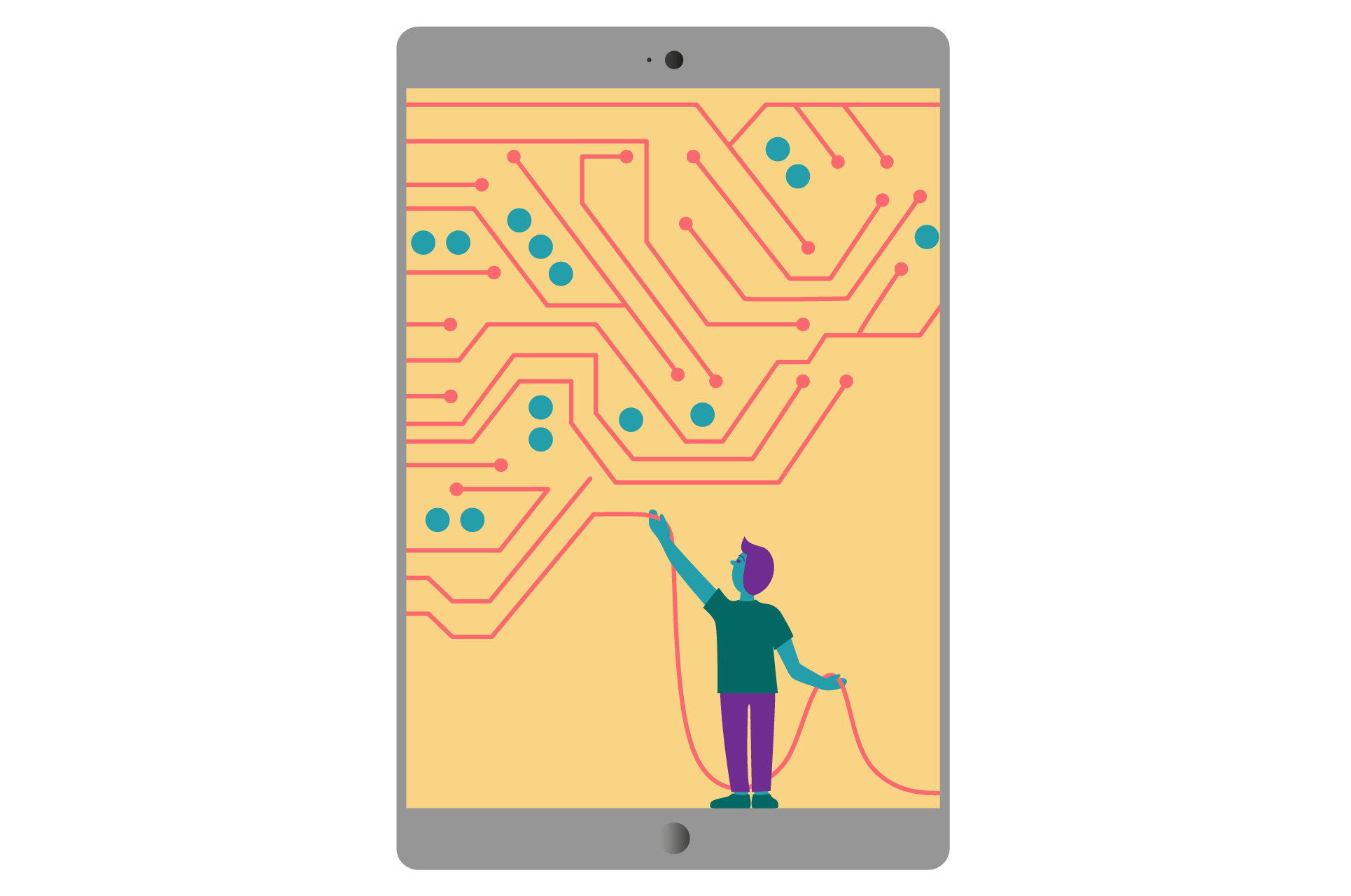 Training, Created
---
Set up your secure, branded Mobile App within moments to create and deliver training content seamlessly to your employees. Either effortlessly build dynamic courses that your users will be able to access on-the-go & across multiple devices or allow them to tap into Acadmi's Library of Corporate Courses. Or, both and, all with absolutely no technical complications!
Simple, easy-to-use course building tools
Automated messaging to build engagement
Tailored content recommendations for employees
Training, Delivered
---
Build or access library content for your employees that is interactive, social, bite-sized, engaging and set within a fun, gamified environment. Deliver specific training for different cohorts of employees and then, let the App take over - recommending content pathways to each individual member, based upon their skills requirements, in-app performance and time availability.
Video, articles, podcasts and exportable PDFs
Peer-to-peer assignments & interactive exercises
Automated course reminders and deadline alerts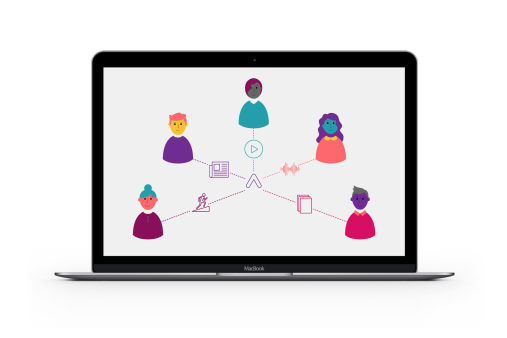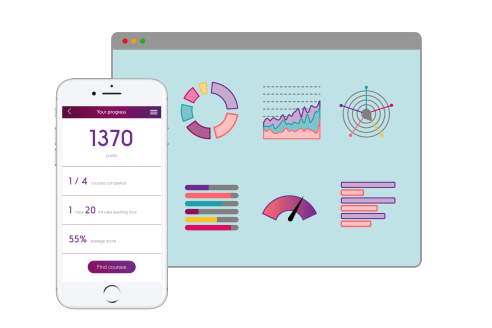 Training, Measured
---
Receive real-time analytics on your dashboard & monthly reports measuring an employee's skills, engagement, performance & application of knowledge at work. Stats, such as course completion rates, time spent in-app, most popular lessons and specific answers & scores to exercises & assignments will all provide you with a deep insight into your training delivery.
Personalised Employee Analytics Dashboard
Tailored Corporate Analytics Dashboard
Data-driven Corporate / Employee recommendation
Course Library
---
From Management to Professional Development Courses, employees have limitless access to content:
World-Class Training Content
Industry-Agnostic Courses
Broad Range of Topics
£4.50 / employee / month
Course Builder
---
Simply build your own mobile course content to deliver to all employees or specific groups & departments:
Media Rich Content
Quizzes & Assignments
Set Mandatory Requirements
£3.50 / employee / month
Acadmi has offered a significantly more effective and memorable learning solution which will open up new markets for us and radically change our approach to training, delivering an even better customer experience